Escher is sponsoring the 2016 DL North East conference which takes place in Newcastle, United Kingdom on the 10th of November.  The conference takes place from 9:00 am - 5:00 pm.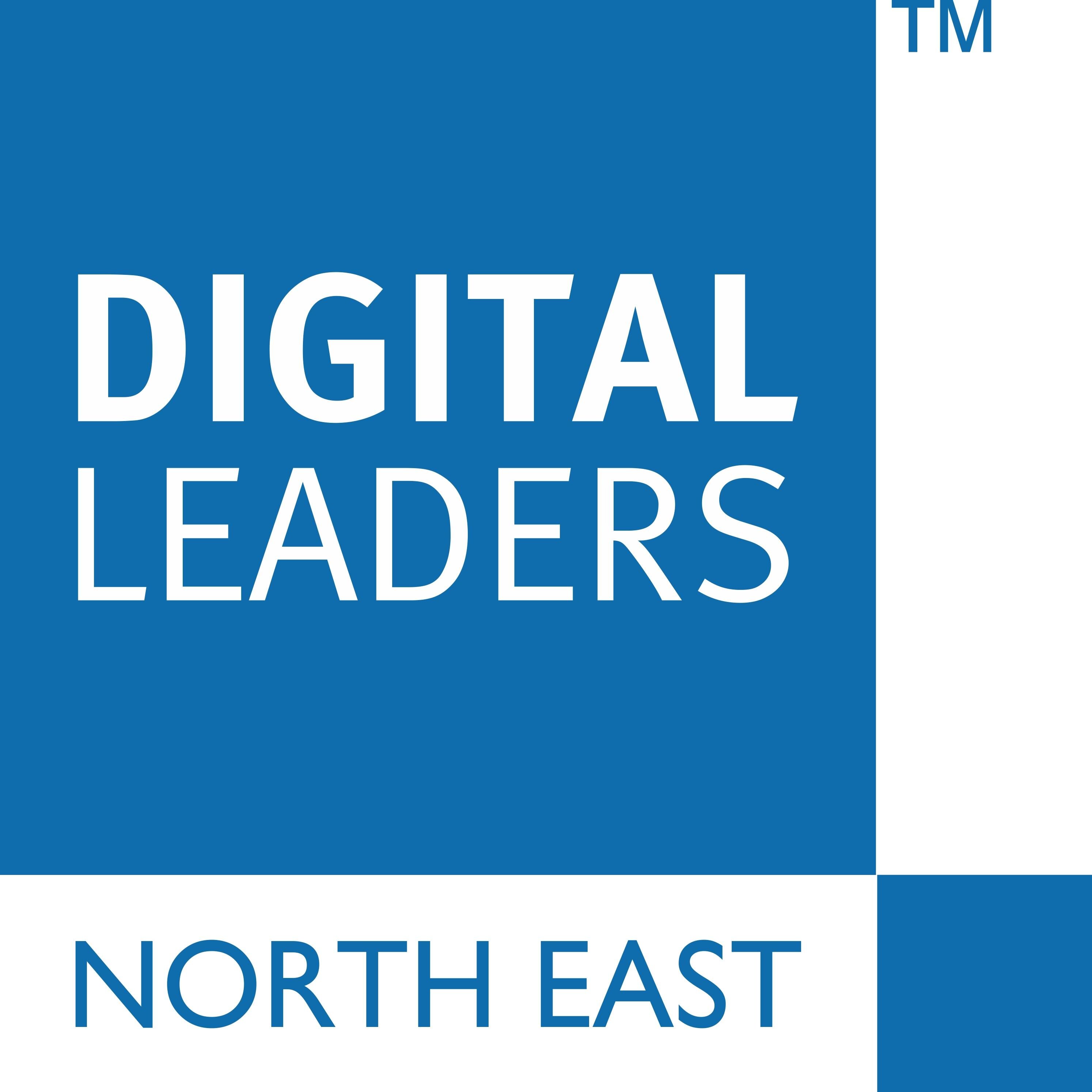 The summit will focus on smart data and its capacity to drive better intervention in some of the most challenging areas faced by commercial businesses and local government.
Escher Group will be in attendance at this year's event with Steve Blanks, Head of UK operations opening the summit. Escher's Jeff Vining, Vice President of Digital Services, will be in attendance hosting an "Economy Salon" at the summit.
Contact us here to arrange a meeting with Steve Blanks or Jeff Vining at the Digital Leaders North East summit.